Platform Work
Work & Research at CIS on platform work, gig work, xyz, short description Politics & Impact
Text about impact and work CIS has done blah blah, our stand point etc. 50ish words...arcu felis bibendum ut tristique et egestas quis ipsum suspendisse ultrices gravida dictum fusce ut placerat orci nulla pellentesque dignissim enim sit amet venenatis urna cursus eget nunc scelerisque viverra mauris in aliquam sem fringilla ut morbi tincidunt augue interdum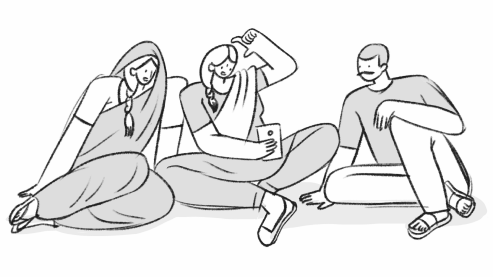 Recent Mentions
Research & Works
Text about impact and work CIS has done blah blah, our stand point etc. 50ish words...arcu felis bibendum ut tristique et egestas quis ipsum suspendisse ultrices gravida dictum fusce ut placerat orci nulla pellentesque dignissim enim sit amet venenatis urna cursus eget nunc scelerisque viverra mauris in aliquam sem fringilla ut morbi tincidunt augue interdum
Health

"Research Narratives" can currently handle Spatial Data and A/V media. They are integrated and annotated in what we call a "Research Map". The Research Map is a mind-map like abstraction to contain annotations and direct them into data stories.

Food

This is an ongoing project aimed at documenting our charts and other valuable tools, making them available for reuse. Please note that it's a work in progress, and you can expect ongoing changes. Stay tuned for updates!

Research

This footer component can be used to show your brand's logo, multiple rows of website links, a copyright notice and social media profile icons including Twitter, Facebook, Instagram, and more.
Explore Work
Partner Organisations
Contributors